1. Making A Splash - Diving Into Adult Life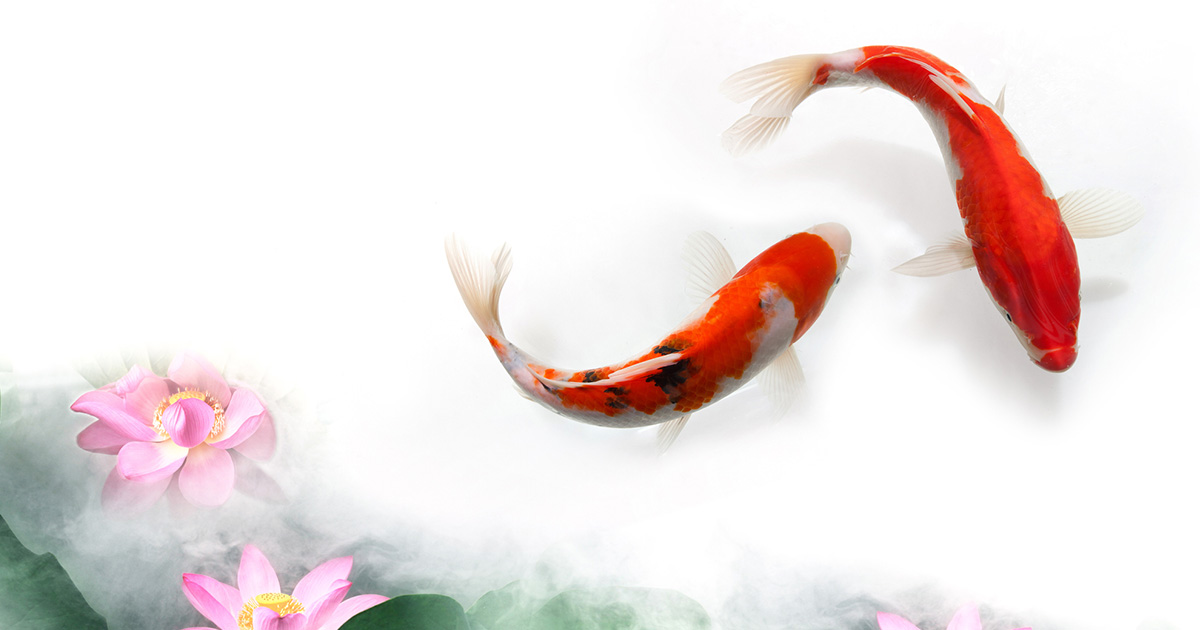 Making your own way in the world may feel like you're a very small fish in a very big, confusing pond. How do you honor God and pursue your calling while navigating the waters of life in your twenties? On this podcast, we're exploring life, career, family, friends and calling from the perspective of a young Christian fish trying to make a splash in the world's big pond.
Get ready for many fish and pond puns!
In this episode, Alyssa shares her own personal journey of first dipping her toes in the big pond of the adult world.
Follow Alyssa:
alyssawrote.com
|
Twitter
|
Instagram
|
Facebook
Episode Image Credit: Getty/View Stock
April 27, 2021
Share this episode
See all episodes