9. Party in the Pond – Having Fun the Healthy Way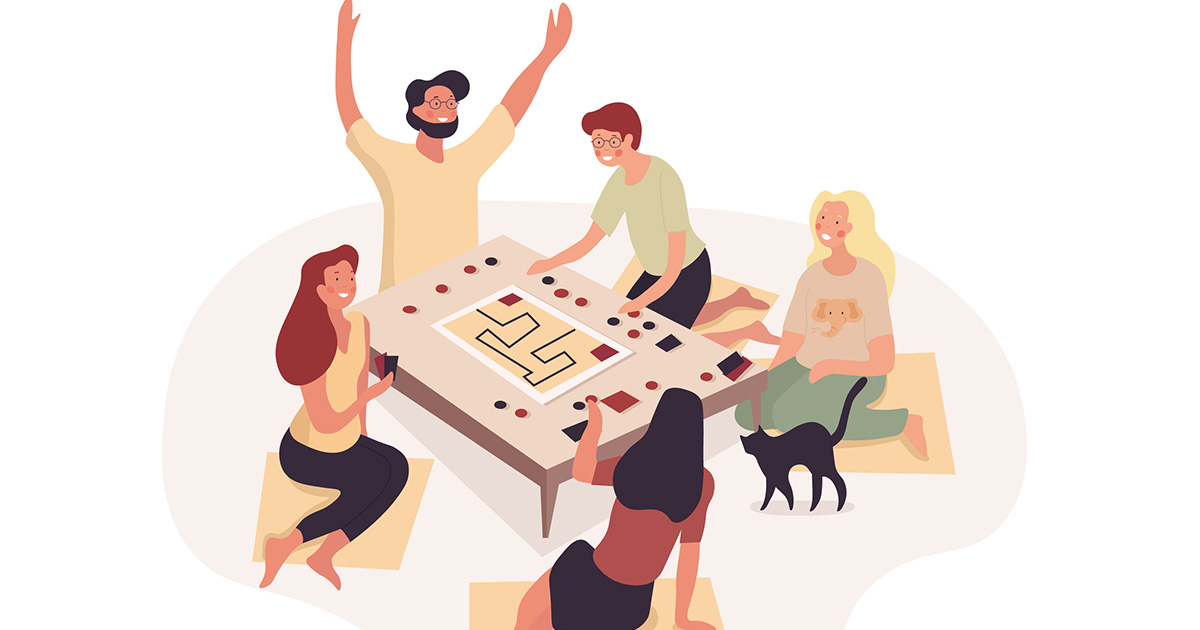 We all need time to de-stress. However, certain ways of unwinding lead to even more tension, stress, and problems. How do you find what sort of ways to decompress work best for you, build in time for fun, and enrich your life through the little things?
1. Do you have something to look forward to each day?
2. Do you have habits in your life that regularly improve the quality of your life? Moving your body, getting out in nature, etc?
3. Can you get into an inexpensive hobby rather than chasing an expensive adventure?
4. How well do you know yourself and what you really enjoy?
***
Follow Alyssa:
alyssawrote.com
|
Twitter
|
Instagram
|
Facebook
Episode Image Credit: Getty/Rudzhan Nagiev
August 25, 2021
Share this episode
See all episodes