How to Talk to Your Gen-Z Girl about Food and Diet Culture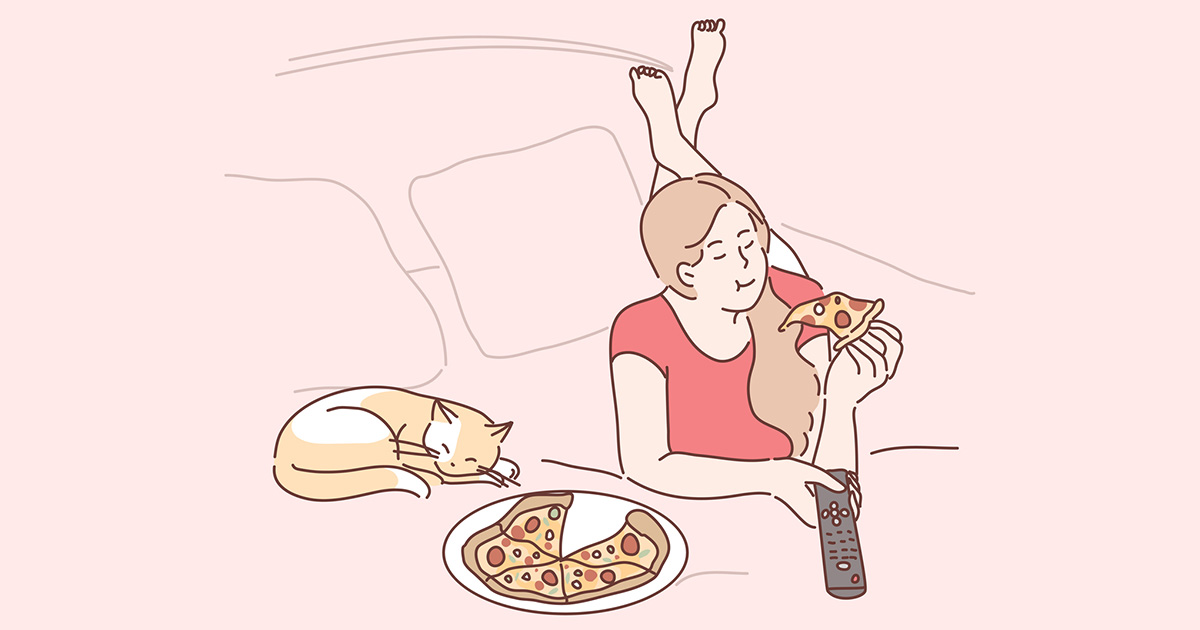 Teens gain weight. This is not a problem. It's how they get to their adult size. But too often, mamas start to worry about their child's weight as they begin puberty, especially their daughters.
In this episode, Bracha Kopstick, a registered dietitian specializing in adolescent nutrition and food freedom for youth aged 8-15, talks to Robrenna about navigating the often-loaded topic of food, diets and weight gain with our children.
Bracha wants every parent to understand this: kids need to gain weight. Weight gain is not something to fear or to address. Bodies change over time. Learning to respect the growth of the body from childhood to adulthood, and respecting our own bodies as mamas, is part of modeling a healthy relationship with food. When we honor our own bodies, we better honor our children's bodies.
Here are Bracha's 3 tips for normalizing food as a positive part of life with your children:
1. Remove judgment around food. Don't call foods "good" or "bad."
2. Normalize eating. There are physical AND emotional reasons for eating.
3. Try to have family meals as you can. There is a lot of research around the benefits of eating together as a family, including decreasing the risk of developing problematic eating behaviors
What about teens and diet culture? Bracha and Robrenna discuss the trend of teen girls diet hop from the latest diet fad, as they hop from friend group to friend group. How should parents view these popular diets like Vegan or Keto?
To connect with Bracha, follow her on
Instagram
, and visit her website,
Beekaynutrition.com
Follow Robrenna:
Website
|
Instagram
Episode Image Credit: Getty/Aleksei Morozov
March 31, 2021
Share this episode
See all episodes