Understanding Your ADHD Child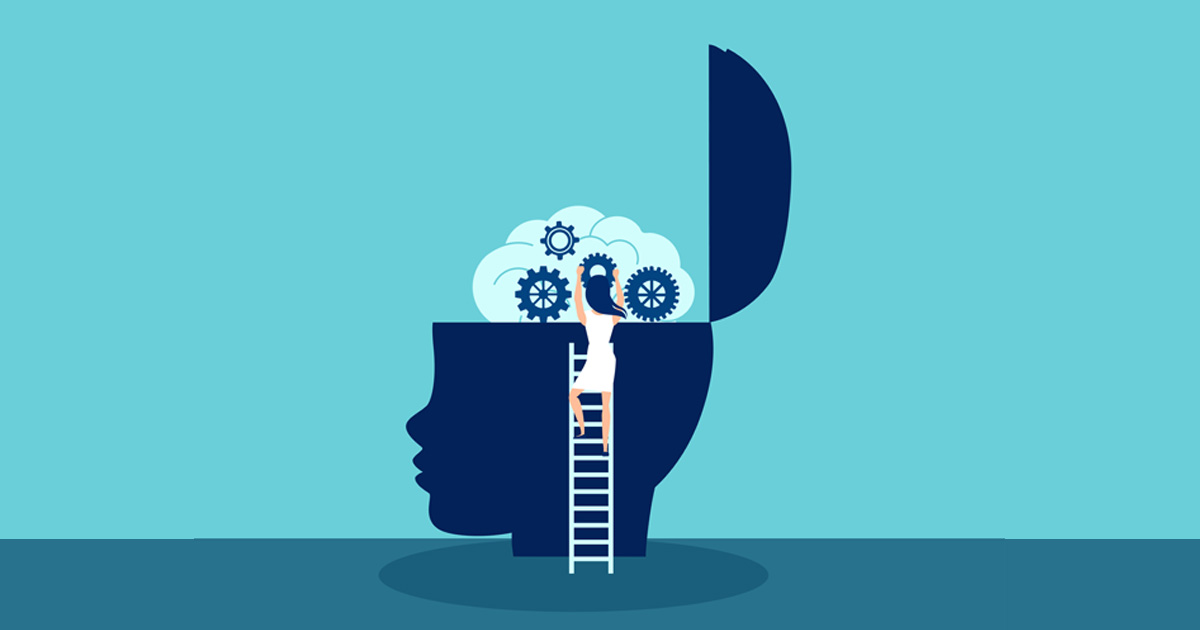 In this episode, Robrenna talks with ADHD expert and coach Jennifer Kampfe about:
• Their journey through their children's diagnosis with ADHD.
• What ADHD means and why it is important to understand that people with ADHD have different brain wiring that causes deficits in everyday functions.
• The latest research says that ADHD isn't actually a deficit of attention, it's a deficit in self-regulation.
• Why ADD is no longer a diagnosis and the new subsets of ADHD.
• Why girls struggle to get ADHD diagnosis and why they often show different symptoms of ADHD than boys.
• ADHD medication - should your child be on medicine for their ADHD?
About Jennifer:
Jennifer Kampfe is a wife, a mom of five children, and an ADHD coach from Lincoln, Nebraska. She has a master's degree in music therapy from Radford University in Virginia. After having two sons diagnosed with ADHD, and wanting to help them more, she began her training at the ADD Coach Academy. Connect with Jennifer online at
Fantastically Focused
Follow Robrenna:
Website
|
Instagram
Episode Image Credit: Getty/Nadia_Bormotova
February 10, 2021
Share this episode
See all episodes