3 Places We (Wrongly) Find Our Purpose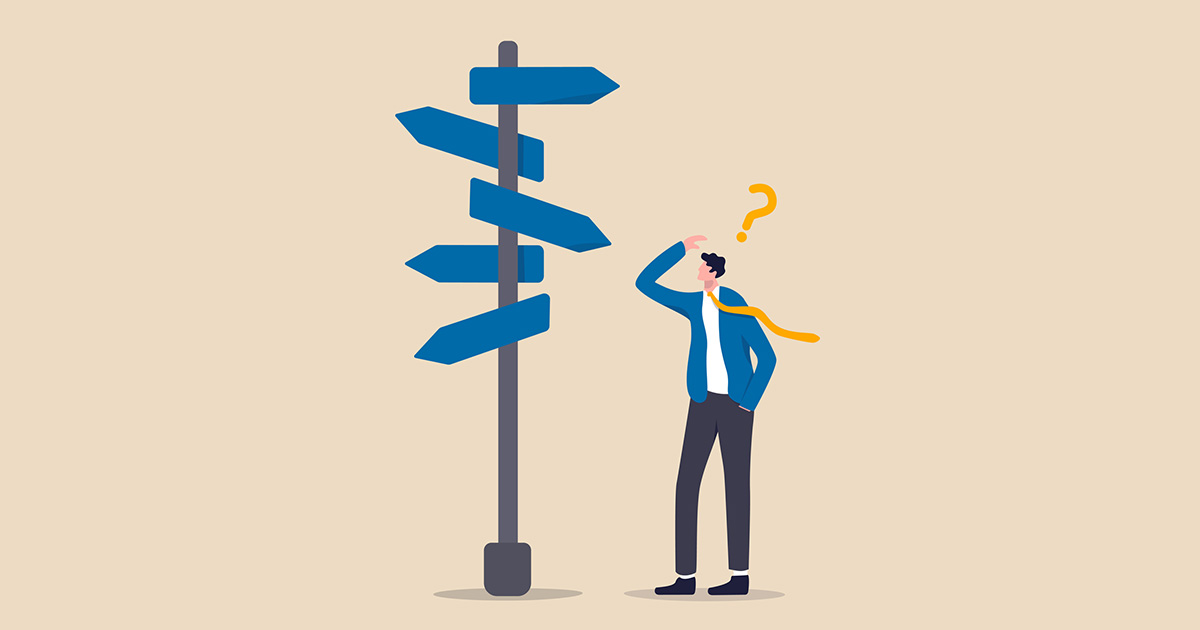 Have you ever asked yourself, "What is my purpose?" Whether or not you've asked that specific question to yourself, all of us seek to figure out that for which we are made.
As much as we crave intention and purpose, many of us feel like we lack it or can't grasp it. And in the Christian culture, sometimes that purpose gets distorted.
With those thoughts in mind, Carley starts today's episode with this question: What motivates you? From there, she uses this question as a roadmap to find purpose and fulfillment.
Places We (Wrongly) Find Purpose:
1. The World's "Do It All" Mentality - While this can feel empowering, it is totally unrealistic. So we're constantly repeating a pattern of failing and beating ourselves up for it.
2. Christian Works Culture - Also pressures our purpose, emphasizing our works over worship, our service over Christ's sufficiency. In this context, self-improvement becomes our motivation. This runs contrary to the gospel, which clearly tells us our sanctification is found in and through Christ. The impact is clear: we work on mission and vision without internal transformation.
3. Our Unique Personality - Our unique personalities can pressure our perspectives. Carley discusses the three main types of personality - perfectionism, performance, or passiveness - and how these personalities can warp our purpose.
Truth's Perspective on Purpose:
1. Belonging to Christ
2. Abiding in Christ
3. Bringing Christ glory
You can find more on the topic of Purpose on Carley's
site
.
Follow Carley:
Website
|
Instagram
|
Facebook
Episode Image Credit: Getty/Nuthawut Somsuk
April 21, 2021
Share this episode
See all episodes