Signs and Symptoms of Emotionally Unhealthy Spirituality with Brenton Lehman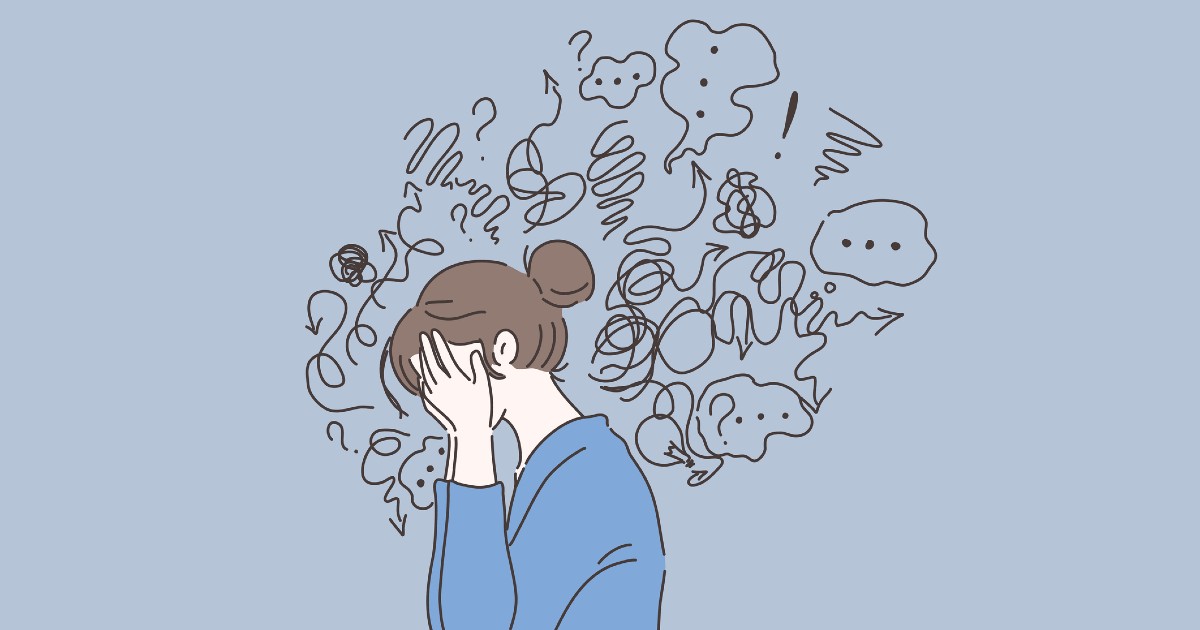 Today I am excited to be introduced to a special guest on the podcast my Pastor, and spiritual mentor, Brenton Lehman. Brenton is the discipleship and teaching pastor at my home church, Gospel Community, here in Lynchburg, Va.
Over the last year, I have been working with Brenton and the staff here at Gospel as a ministry resident and learning so much from a spiritual formation and discipleship perspective. I felt that it was only fitting that at the completion of my time as a ministry resident, we discuss a topic that is near and dear to both therapy work and pastoral care.
One of the biggest problems I have come to in church culture throughout my time in ministry is the propensity to disconnect or dismiss the presence of emotional distress or pain for the sake of spiritual maturity.
In this episode, we cover:
A. Spiritual bypassing – what it is and how it shows up in our lives:
Denial or repression of feelings – "I'm not lonely, I have Jesus"
Dismissing others' emotions – "Count it all joy"
Focusing only on the positive – "It will all work together for good"
Over-using spiritual statements as the solution to distress – "Everything happens for a reason"
B. What does it mean to steward our emotions well?
1. Remember that you can't unlink spiritual and emotional maturity.
2. Stop labeling emotions as bad or good
3. Recognize emotions as needs
4. Bring needs to Jesus
Resources:
Allison Coke:
The Danger of Bypassing Your Emotions
Check out Pete Scazzero's work –
EmotionallyHealthy.org
Follow Carley:
Website
|
Instagram
|
Facebook
To access more content and join my monthly email list for the latest episodes and info, visit my website at
carleymarcouillier.com
Episode Image Credit: Getty/Aleksei Morozov
August 25, 2021
Share this episode
See all episodes