Tools and Truths for Reframing Unhealthy Thinking Patterns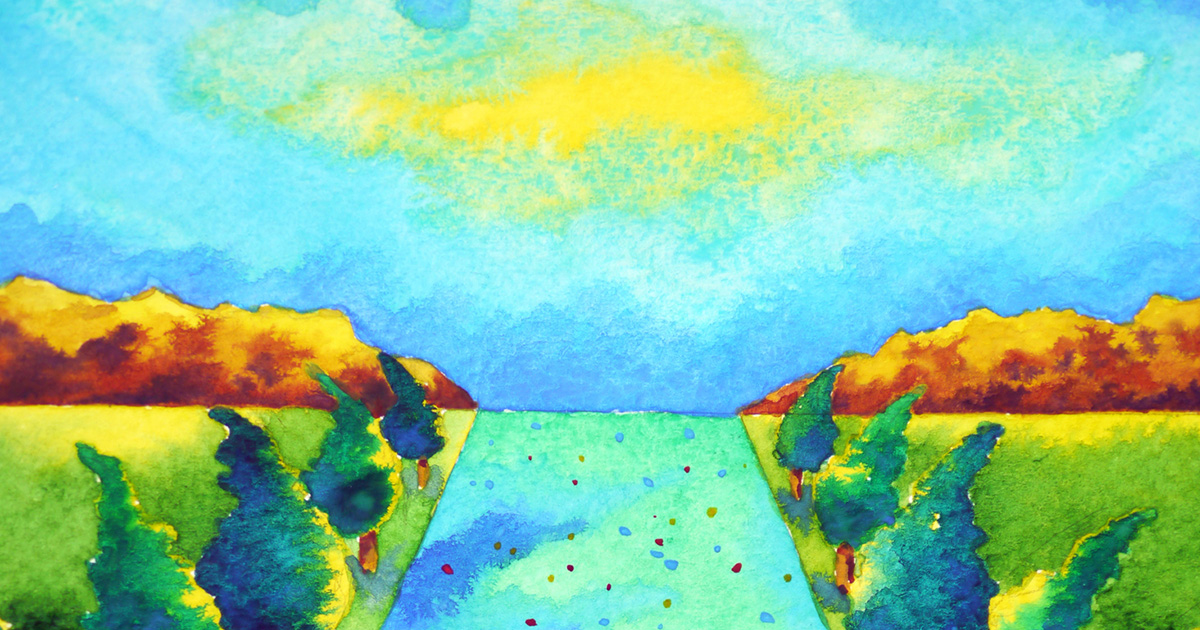 How do we apply God's truth – this divine knowledge of God's power, through Scripture, to our daily lives?
Tools to Access the Power of God's Truth to Our Lives:
1. Capture the Thought. Just because we think it, doesn't mean it's true. Just because we feel it, doesn't mean it's true.
2. Bring the Thought to Truth – What Does God's Word Say about My Current Thoughts?
3. Pause with God's perspective through prayers, praise music, medications, or affirmations.
4. Claim victory in what God has done. We do not live to earn God's grace and love but with it!
Other Principles that Carley unpacks in this episode:
1. Exploring the truth of our God-given purpose over popular perspectives
2. Remember 3 Practices: belong, abide, bring glory
3. 3 Steps to Reframing our faith
4. Addressing Relational Conflict with the Wisdom of God's Word
5. Rules for Relationships: If we don't repair it, we will repeat it.
6. CALM : connect, Assess, Listen, and maintain
7. Naming and holding space for our pain
Follow Carley:
Website
|
Instagram
|
Facebook
To access more content and join my monthly email list for the latest episodes and info, visit my website at
carleymarcouillier.com
Episode Image Credit: Getty/Benjavisa
June 02, 2021
Share this episode
See all episodes