The Secret to Happiness for a Single Mom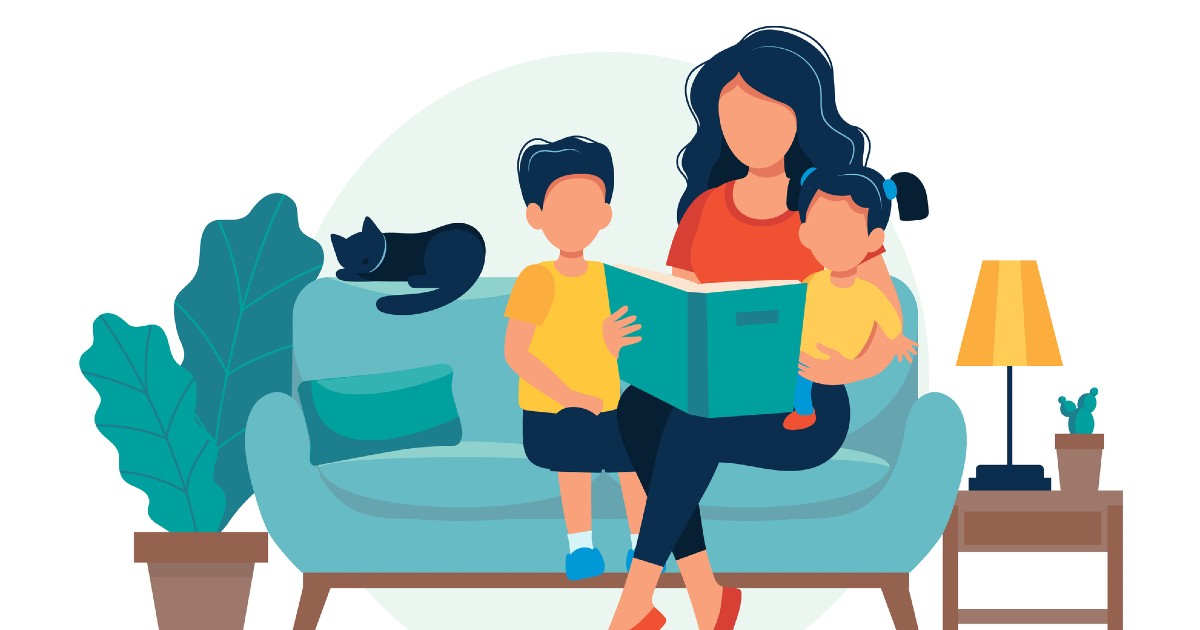 Want to know the secret to happiness as a single mom? It's not in being a perfect mom. Jennifer breaks it down in this episode of Single Mom 101.
1. We all have parenting failures, money failures, and life failures. We sometimes don't measure up. Shed the guilt.
2. Forget it. Forget about the past, our offenses, and our busyness. Get alone with Jesus.
3. Learn to trust that God has got this! Lack of trust is a heavy burden to bear.
4. Choose joy. It is a choice. The joy of the Lord strengthens us.
5. Retrain stinking thinking. We learned it. We can unlearn it.
6. Surrender and submit to who God is. He is in control. His weight is much easier!
For more on Jennifer and single mom resources, check out
The Life of a Single Mom
.
Episode Image: @Getty/biscotto87
June 30, 2020
Share this episode
See all episodes