Episode 10: "Relationships Are 50/50"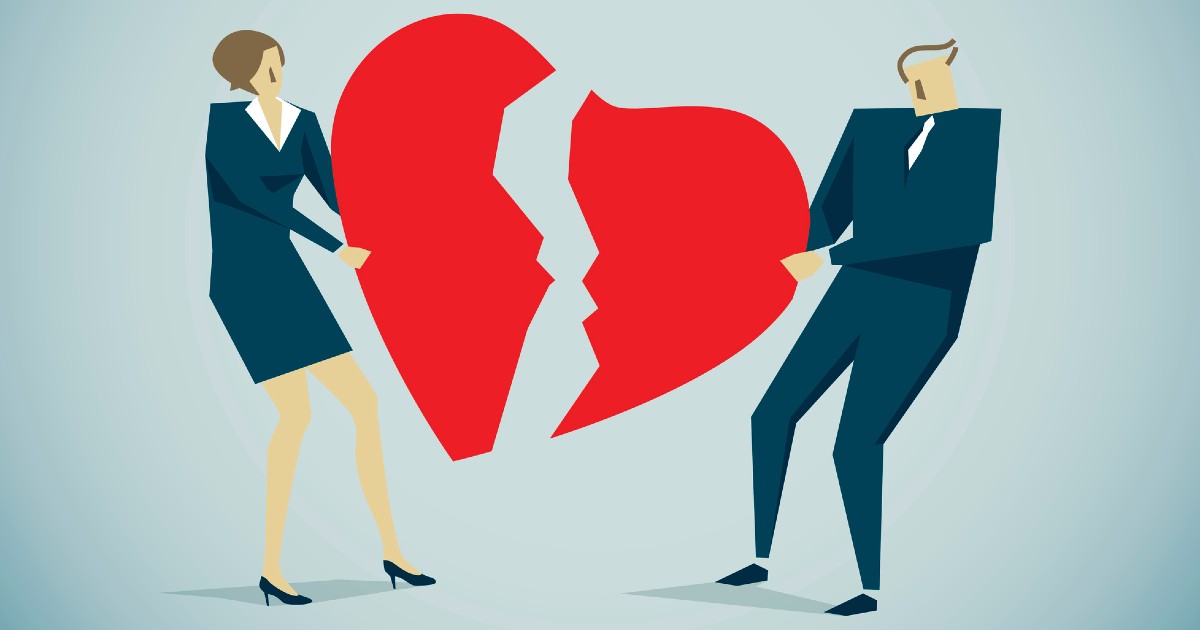 This is a sneaky little lie that tells us relationships can function well on a 50/50 bargain. But as Jesus followers, we look to a higher standard, one where we strive to outdo one another in showing honor and love.
Verses Referenced:  1 John 3:16, John 15:13, 1 Peter 4:10, 2 Samuel 17:27-29, 2 Samuel 19:31-39, 1 Corinthians 15:33, Psalm 1:1-3, Genesis 1:1-4, Mark 12, Mark 10:35-45, 
Articles Referenced:
10 Popular Statements That Are Theologically Unsound
Check out the Boundary Training Chara referenced:
Boundaries in a Pandemic
About Your Host:
Chara Donahue is a co-author of the Bible study
1, 2 & 3 John: Experiencing Transformation
and is working on her next book. She is an adjunct professor at her local university, holds an MSEd, and is passionate about seeing people set free through God's truths. She is the founder and editor of
Anchored Voices
, and host of the podcast
The Bible Never Said That
, which you can listen to on
LifeAudio.com
. Get in touch with her on
Facebook
or
Twitter
.
Episode Image Credit: Getty/erhui1979
December 08, 2020
Share this episode
See all episodes