Episode 27: "The Homeless Are Lazy and Addicted (with Matt Maceira)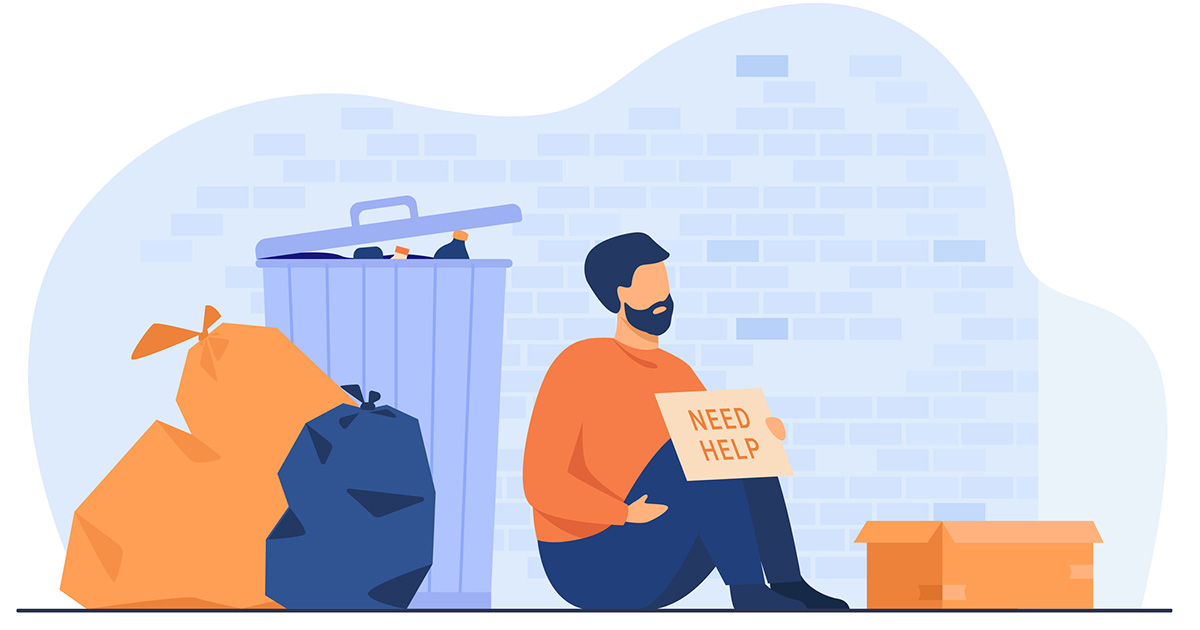 Today I'm talking with Matt Maceira, founder of an international street ministry called Be Bold Street Ministries.
Be Bold is on the streets 7 days a week in Salem, Oregon. They serve and share the love of Christ with all people from all walks of life.
Matt lived on the street for many years and wanted to address the saying, "Homeless people are lazy or addicted." In this episode, we correct this false notion.
Notes:
Verses: Genesis 50:20, Romans 8:28, 1 Corinthians 13:4-8, Galatians 6:1-2 , James 3:17, Luke 9:57, Galatians 4:4, John 3:16, Romans 10:9-10, 2 Peter 3:9
Follow Matt:
Website:
Be Bold Street Ministries
Facebook Page:
Be Bold Ministry
***
You can find Chara at
Anchored Voices
|
Facebook
|
Twitter
Episode Image Credit: Getty/SurfUpVector
August 18, 2021
Share this episode
See all episodes