Episode 6: "Look Out for Number One"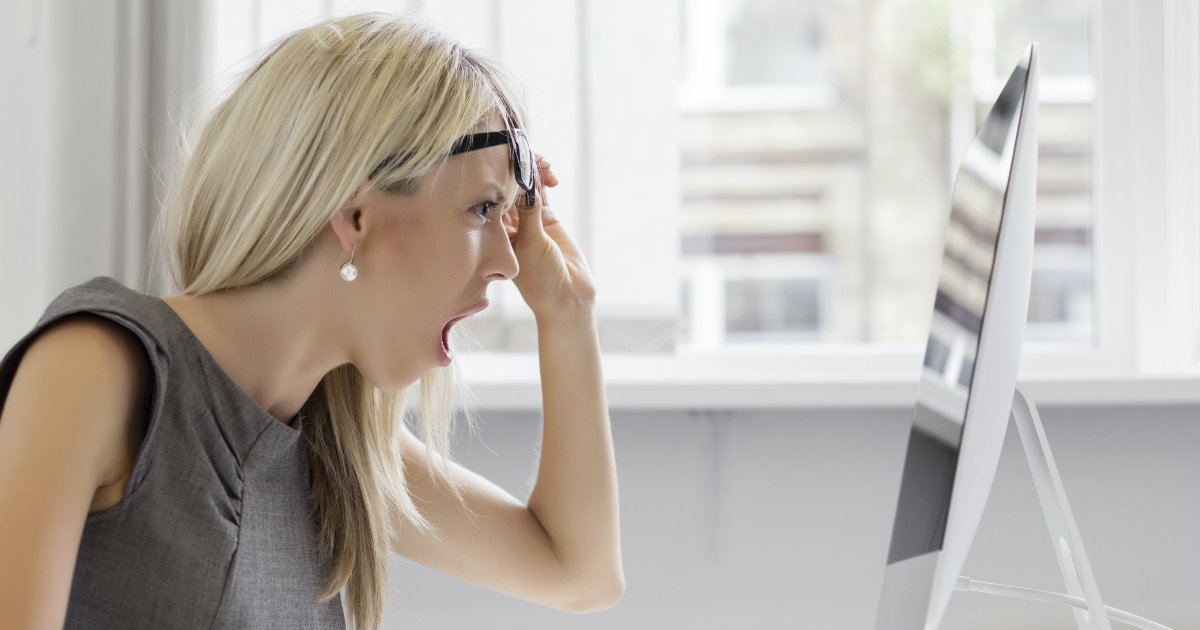 This mantra – looking out for one's own interests above all others – comes from a culture that has seen humanity fail time and time again. A culture that is wounded, that cries out, "You can't trust anyone!" But adopting this mantra moves us away from Christ and into a place of self-preservation.
Looking out for #1 was never what guided Jesus. His life, death and resurrection serve as a better blueprint for life. A life attentive to the needs, hopes and hurts of others.
Articles Referenced:
How Jesus Practiced Hospitality Without a Home and Generosity Without a Salary
by Chara Donahue
10 Popular Statements that Are Theologically Unsound
by Chara Donahue,
10 Terrible Attitudes that Keep Us from Growing More Like Christ
by Chara Donahue,
Verses Referenced: Ephesians 2:12, John 3:16-17, 3 John 9-10, Isaiah 56:11, Romans 12:21, Romans 15:1-2, Job 38, Hebrews 6:10-12, Isaiah 66:2, Genesis 3:11-12, Romans 14:12, Galatians 6:2, Galatians 6:1, Isaiah 5:21
Books Referenced:
Advice to Young Converts
by Jonathan Edwards
May 20, 2020
Share this episode
See all episodes