3. Old Fish, New Fish – Adult Relationships with Family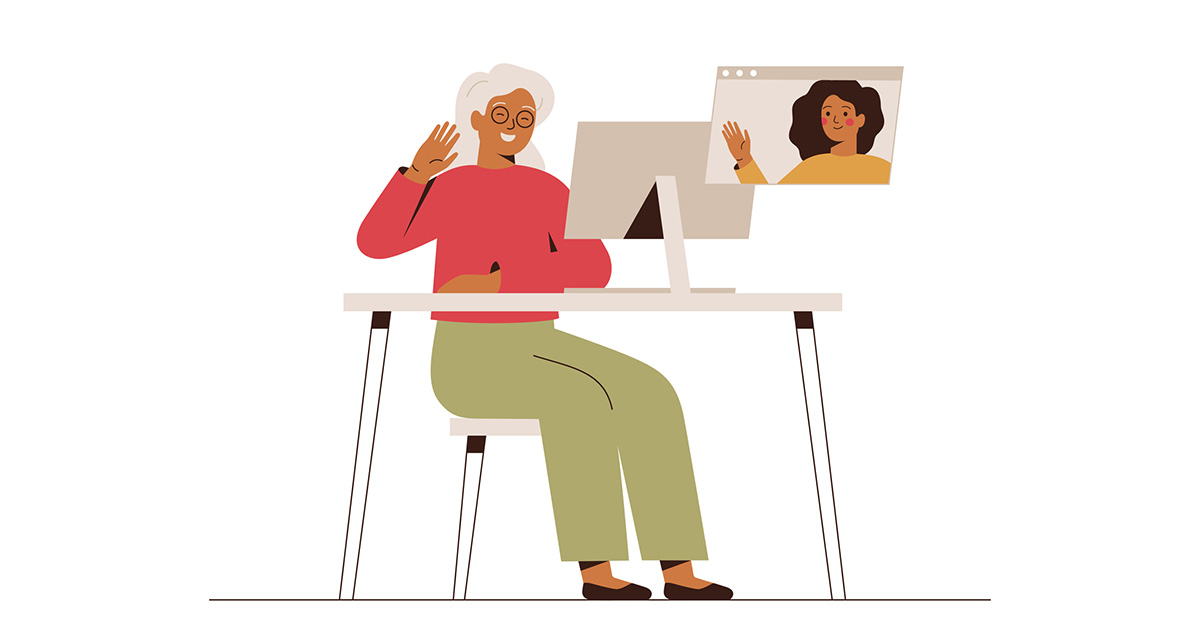 You're an adult, but they're still your family. How does "honor your father and mother" play out when you're no longer a child? Whether you're living at home, down the street, or across the world, how do you balance childhood influences, respecting your parents and older family members while making your own decisions, and being attentive while pursuing your own calling?
In this episode, we walk through the biblical command to "honor our parents" and what that means for adult children and their relationship with their parents. How can we still honor parents we are no longer obligated to "obey" as we enter adulthood?
3 Practical Tips for Navigating Adult Relationships with Our Parents:
1. Creating Clear Communication and Boundaries
2. See Our Parents as People
3. Recognizing Unhealthy Situations
Follow Alyssa:
alyssawrote.com
|
Twitter
|
Instagram
|
Facebook
Episode Image Credit: Getty/Ponomariova_Maria
June 02, 2021
Share this episode
See all episodes