7. Beware the Worm – Dealing with Ambition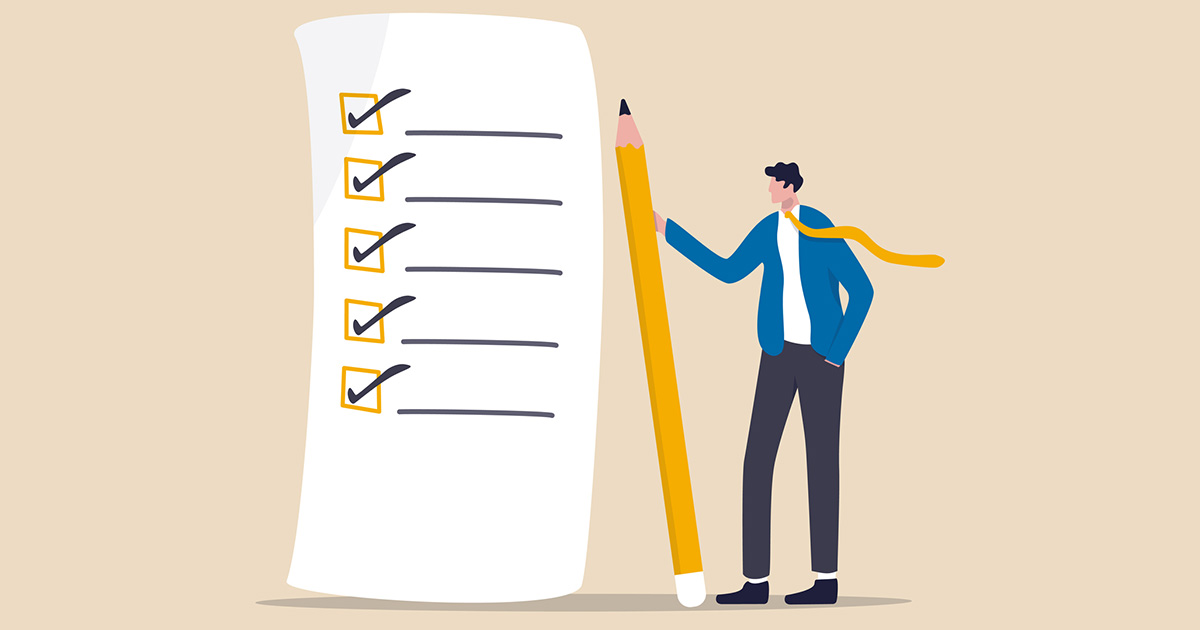 Your twenties are often a time for career building. Youth brings energy and enthusiasm. But as you chase the worm, how can you avoid falling for the hook? Alyssa talks honestly with other Type A, ambitious young professionals about how to honor God with the gift of ambition.
In this episode, Alyssa covers:
1. Ambition can often be goal-focused, not people-focused. Are you willing to cut others down on your way up?
2. What is godly ambition? How can know if we have godly or ungodly ambition?
3. Falsehoods about ambition and work that we tend to believe.
***
Follow Alyssa:
alyssawrote.com
|
Twitter
|
Instagram
|
Facebook
Episode Image Credit: Getty/Nuthawut Somsuk
July 21, 2021
Share this episode
See all episodes