Episode 1: The Toll Stress and Busyness Take on You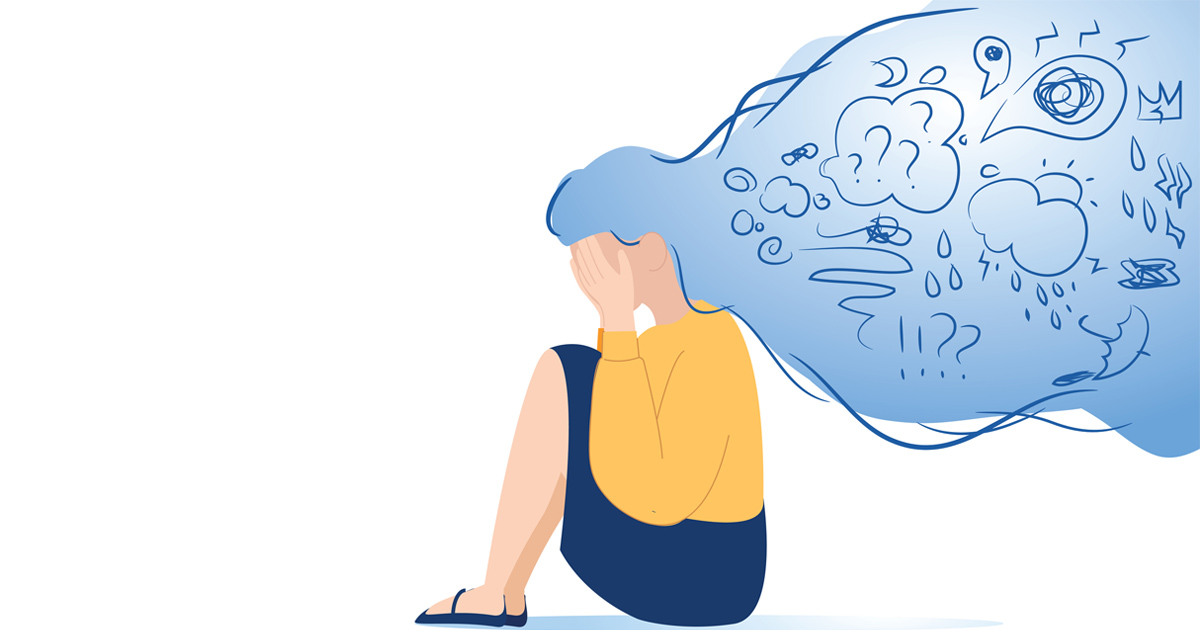 Bonnie shares how + why your body reacts to stress, and how you can use moments of stress to let God love you and do something loving/nurturing for yourself, instead being hard on yourself.
Scripture: "Come away with me by yourselves to a quiet place and rest awhile." Matthew 6:31
Care Tip & Scientific Research: Pray a Breath Prayer. Learn the benefits of deep breathing.
Links + Resources from This Episode:
• Rutgers and Harvard University studies show flowers improve emotional health. For links to this study and more, sign up for Bonnie's Newsletter
here
.
• How to Pray
Breath Prayers
• Grab a copy of Bonnie's book
Whispers of Rest
for more encouragement
• Find Bonnie on
Instagram
,
Facebook
and
thebonniegray.com
Image Credit: Getty/Mykyta Dolmatov
February 10, 2020
Share this episode
See all episodes