Episode 2: Lift the Burden of Busy from Your Days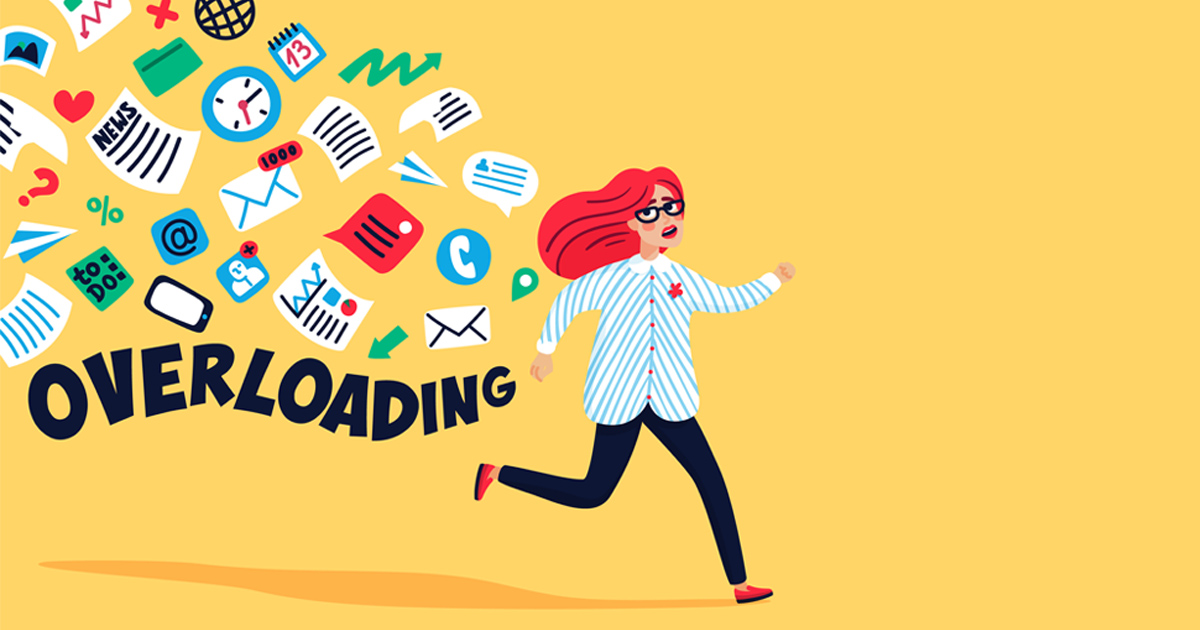 We can only pour out if we fill our tank. We need space to let God touch us and refill us, so we can feel His peace. Having space for you to be you is important to God and to your wellbeing.
Scripture: "Come to me all who are weary and burdened…I will give you rest." Matthew 11:28
Soul Care Tip & Scientific Research: Take a 10-minute walk. Learn the benefits of a walk in nature.
Links + Resources From This Episode:
Scientists discover the best way to boost your mood is a 10-minute walk in nature. For links to this study and more, sign up for Bonnie's
Newsletter
.
Grab a copy of Bonnie's book
Whispers of Rest
for more encouragement.
Find Bonnie on
Instagram
,
Facebook
and
thebonniegray.com
.
Episode Image Credit: Getty/mspoint
February 11, 2020
Share this episode
See all episodes