S2 E17: Love and Friendship - Nurturing Friendships to Stress Less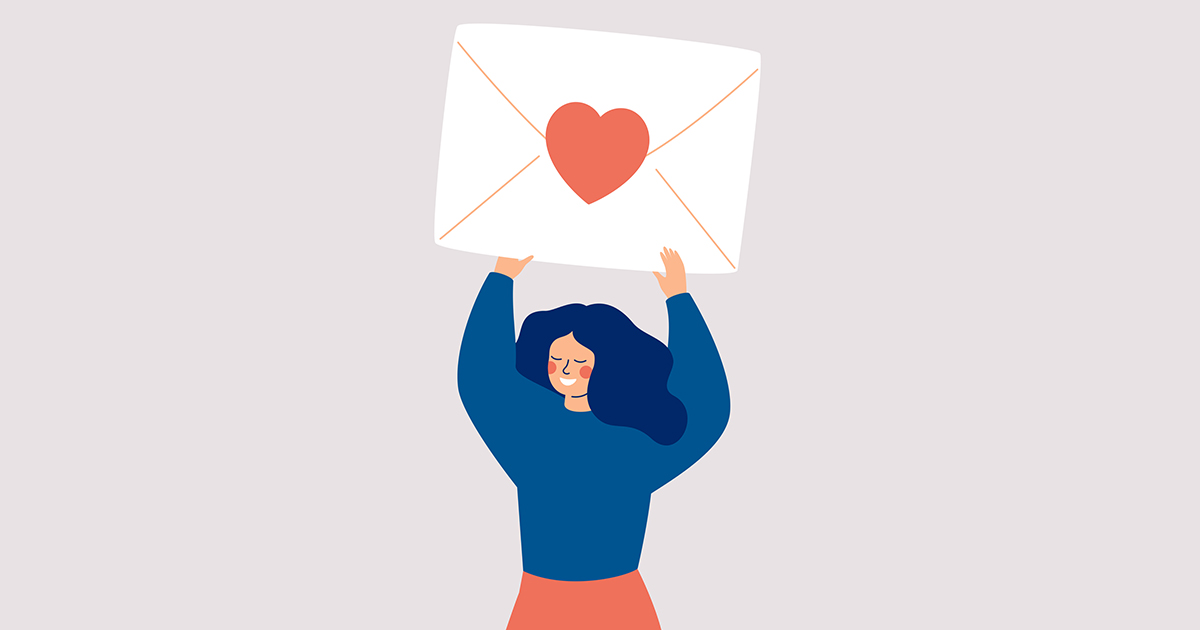 Bonnie kicks off her Love Series with philia love - sisterly/brother love. Learn three simple, powerful ways to nurture friendships that will improve your mental health, and your friends' health too.
Bonnie also discusses: how do we keep pursuing friendships if we get hurt? Why does showing love to others help our mental health and what does Jesus have to say about loving others, if friendships don't last and we feel rejected?
Soul Care Tip - Send a card or gift to a friend this week!
Links & Resources from this Episode:
For links to this study and more, sign up for Bonnie's Newsletter:
https://thebonniegray.com/subscribe/
For more encouragement, order Bonnie's book Sweet Like Jasmine: Finding Identity in a Culture of Loneliness, an Amazon #1 New Release in Christian Biographies.
Sign up for a free Audiobook or Stories of Faith Guided Journal at
https://sweetlikejasmine.com/
Sign up for Bonnie's Soul Care Newsletter for more soul care tips here:
https://thebonniegray.com/subscribe/
Follow Bonnie on:
Instagram:
https://instagram.com/thebonniegray
Facebook:
https://facebook.com/thebonniegray
Her site:
https://www.thebonniegray.com
Episode Image Credit: Getty/Ponomariova_Maria
February 07, 2022
Share this episode
See all episodes