Finding Security Despite Uncertainty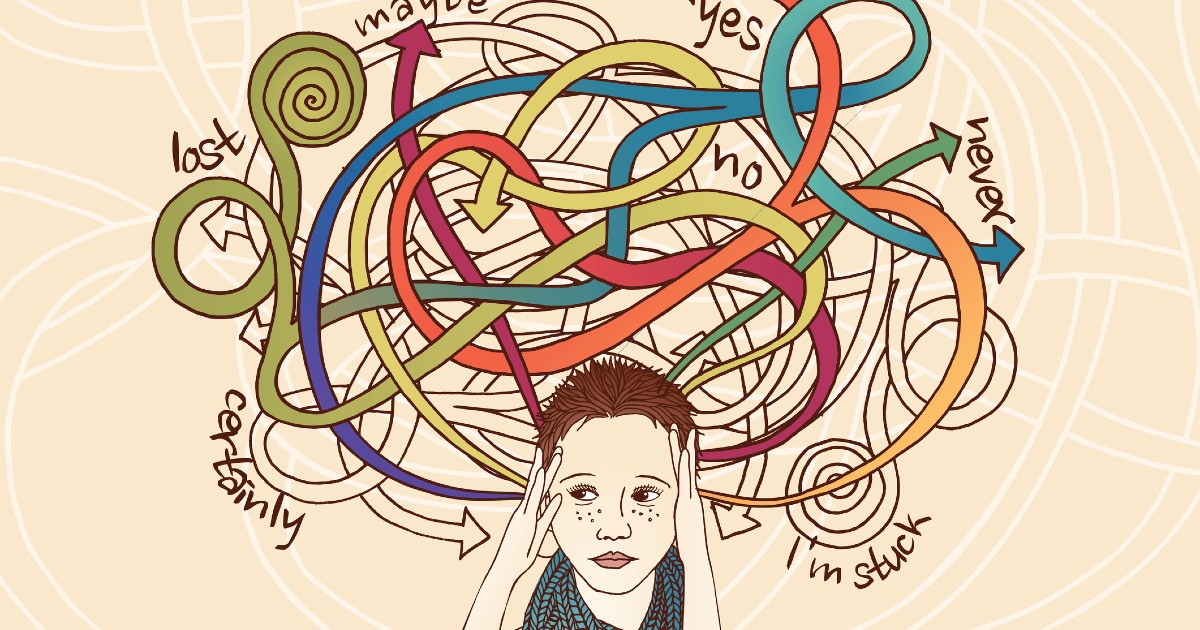 "When the things we have found our comfort and security in are failing, it is at that point Jesus invites us to go deeper with him." - Nicole Unice
In this episode, Nicole walks us through Luke 5:4-11 using the Alive Method of Bible Study, guiding us to our true source of security when life is uncertain.
This is episode #2 in Nicole's 4-part series "Finding Comfort in the Promises of God." You can listen to part one here:
Finding Hope in Stressful Times
Resources:
Help, My Bible Is Alive!
Subscribe to Nicole's weekly podcast,
Let's Be Real
.
Follow her on
Facebook
and
Instagram
Image Credit: ©Getty/frimages
June 11, 2020
Share this episode
See all episodes