Finding Strength in God's Joy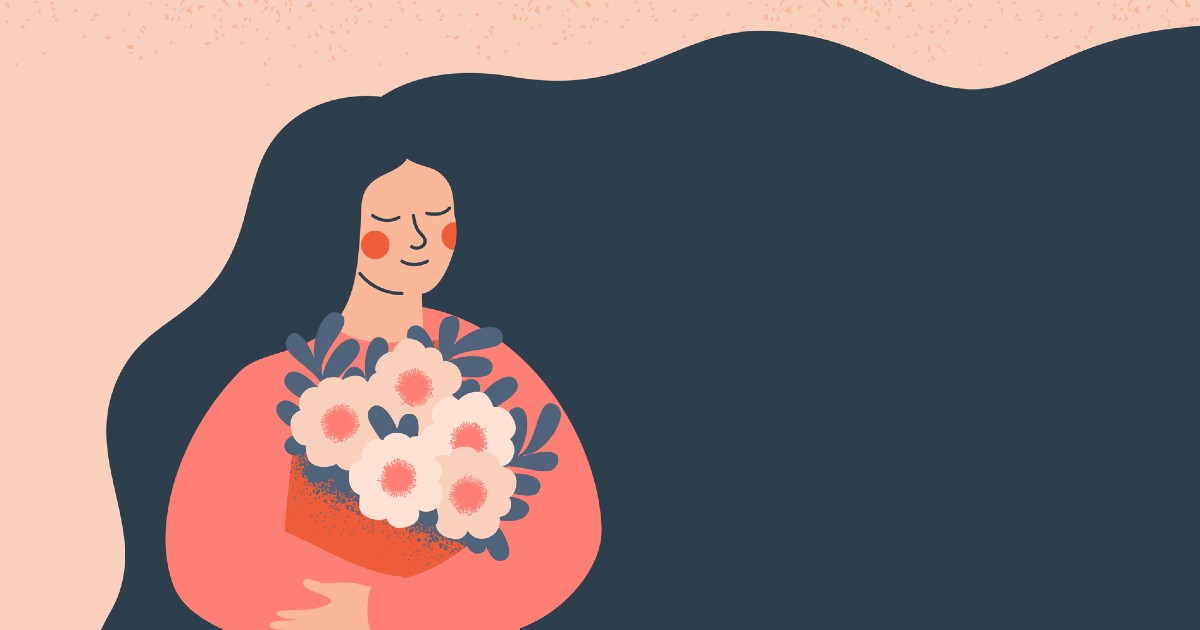 What does it mean to find strength in God's joy? In this episode, Nicole looks at Nehemiah 8 in order to help listeners move from happiness based on circumstances, to being people who actually find within themselves a deep joy that is settled in God.
While we can't change our circumstances, we want to be people who deal with our circumstances differently because of God in our life.
Resources:
Help, My Bible Is Alive!
Subscribe to Nicole's weekly podcast,
Let's Be Real
.
Follow her on
Facebook
and
Instagram
June 18, 2020
Share this episode
See all episodes