Episode 5: Social Media Mania and The Gen-Z Generation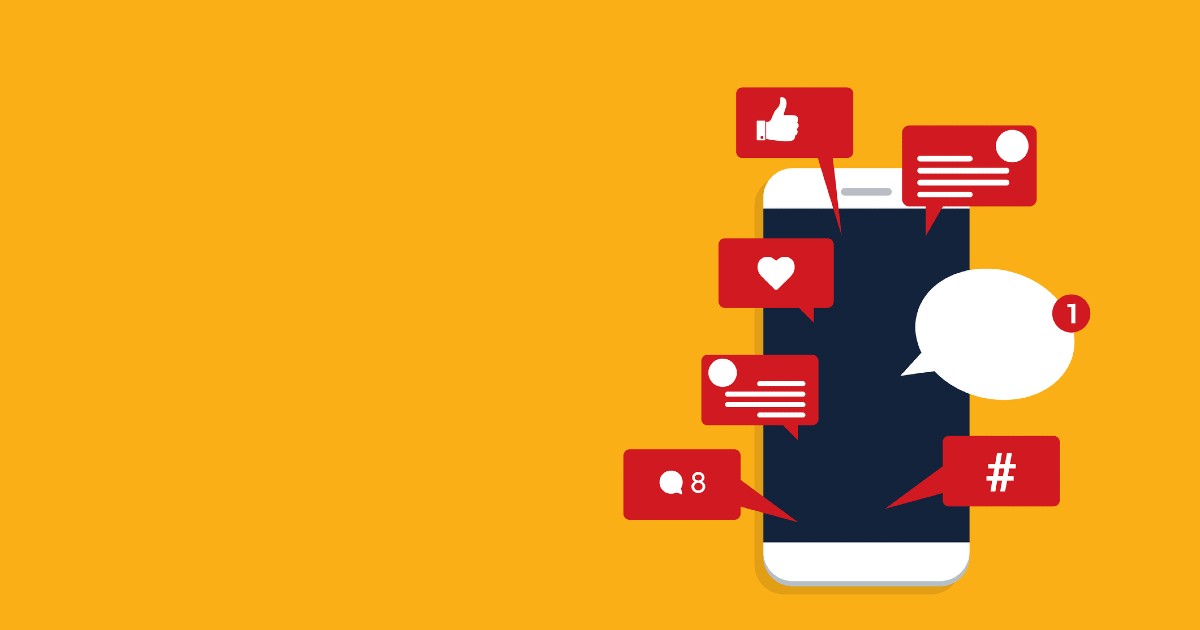 In this episode we're going to talk about:
The good, bad and scary of social media.
For adults, social media is information-driven. For teens, it's a social currency. We'll talk about how we approach these tools differently and what you need to know about helping your Gen Z child navigate social media responsibly.
We'll also talk about anxiety, doomscrolling and how social media affects mental health in teens.
Finally, Robrenna will share some practical ideas and tips for helping you think through smartphone usage for your kids.
Verses Referenced:
James 1:5
Resources Mentioned in this Episode:
Netflix documentary
The Social Dilemma
Common Sense Media Parental Control
Techwise Family
by Andy Crouch
Check out
Arliene Pellicane's website
. She co-wrote a book with Dr. Gary Chapman titled "Screen Kids."
Center for Humane Technology
for ways to help your kids and fight pervasive technology.
Episode Image Credit: Getty/PaperFox
January 19, 2021
Share this episode
See all episodes