Is GenZ the "Post Faith" Generation?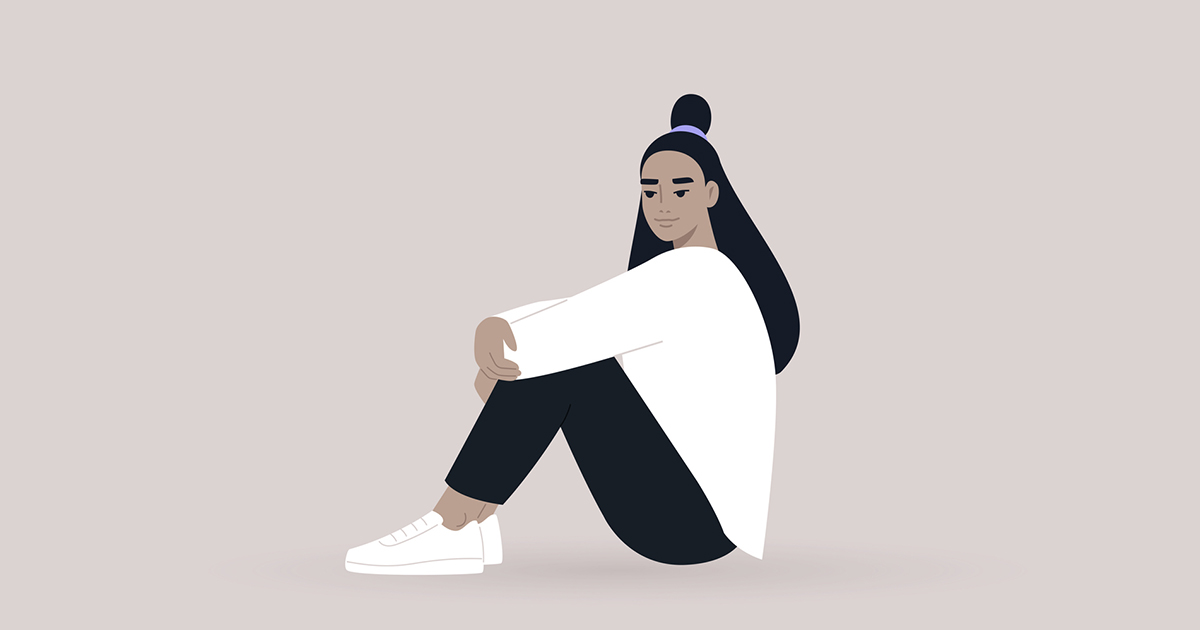 Suggested questions to ask your girl:
1. How do you engage with scripture?
2. Do you think the Bible is relevant to love, hope, faith, and unity? Why or why not?
3. What do you think is the best way to talk to others about Jesus?
Resources and Links Mentioned in this Episode:
Barna Group: GenZ Vol 2:
https://bit.ly/3jH9IHi
State of the Bible.org is a free resource through the American Bible Society:
https://sotb.research.bible/
A video that talks more about the bible is State of the Bible: the Good Life:
https://vimeo.com/580439488
Bible Project A great way to help your GenZ girl engage with scripture through the animation:
https://bibleproject.com/
HowToLife Movement youth-led organization Equipping Young Leaders to Reach Our Generation for Jesus:
https://www.howtolifemovement.com/
Christianity Today article on GenZ and Evangelism:
https://bit.ly/3CkWOGn
***
Follow Robrenna on
Instagram
Image Credit: Getty/Nadia Bormotova
October 27, 2021
Share this episode
See all episodes