Transracial Adoption: A Personal Story with Sandhya Oaks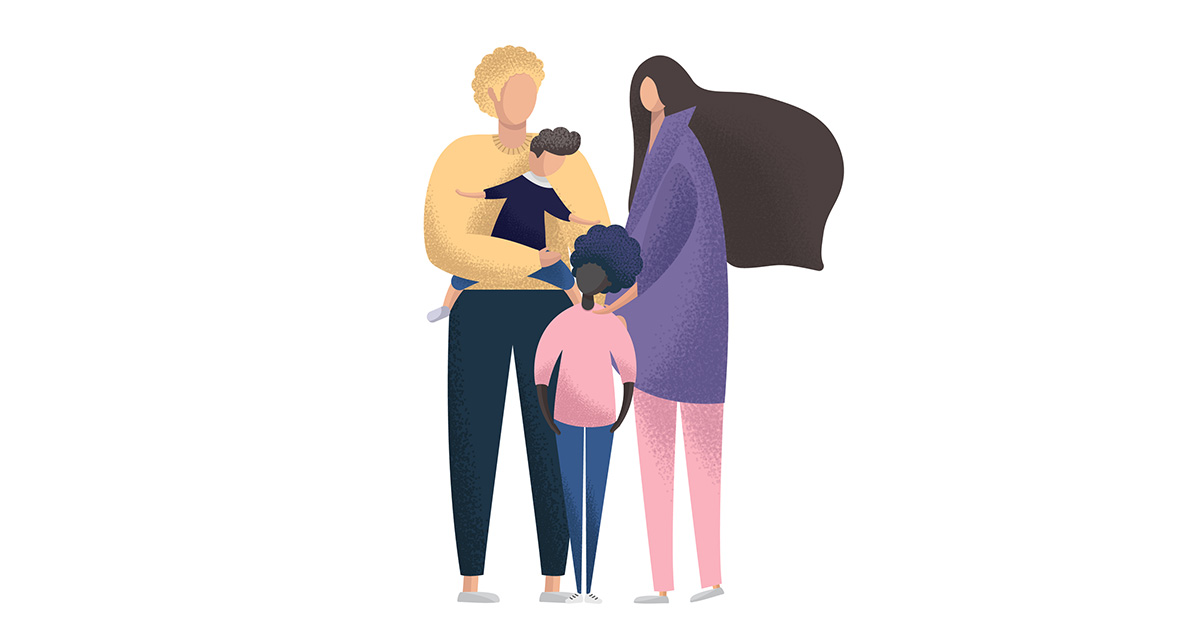 *Please note: This episode contains conversation about childhood abuse and trauma*
In this episode, Robrenna talks with Sandhya about transracial adoption and her story of coming to Jesus. Sandhya shares practical ideas for transracial families to help them navigate and celebrate their child's birth roots.
Connect with Sandhya on her
website
or follow her on
Instagram
and
Facebook
.
Sandhya is also a Race & Diversity Specialist Apprentice with
Restoration Counseling
.
Follow Robrenna:
Website
|
Instagram
Episode Image Credit: Getty/Elena_Zlatomrezova
March 17, 2021
Share this episode
See all episodes