Episode 1: The Top 5 Things Every Single Mom Needs to Know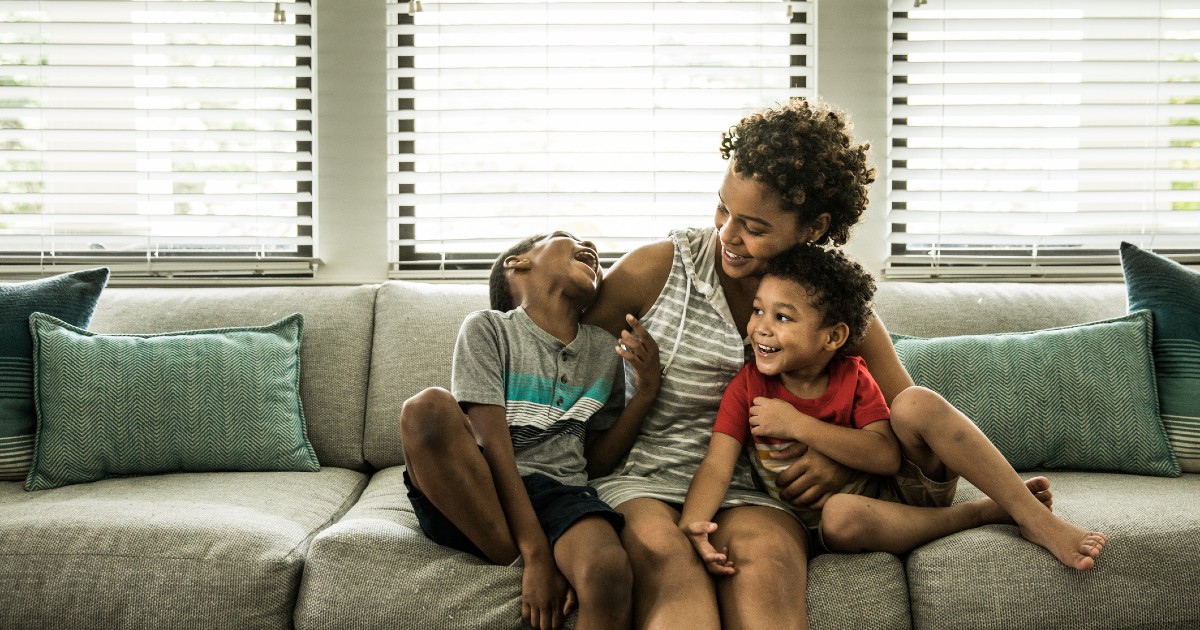 Jennifer likes to say that she "eats, sleeps and breathes" single moms. Her mission, and the mission of her ministry, is that no single mom would ever walk alone. In this introduction episode, Jennifer shares her story as a single mother and packs a TON of helpful information into one episode.
Jennifer's 5 Top Things that Every Single Mom Should Know:
1. You will make it.
2. Learn to ignore the naysayers.
3. Learn to forgive well & often.
4. Manage your money well, no matter how much you do or don't have.
5. Do not be a victim of comparison.
For more on Jennifer and single mom resources, check out
The Life of a Single Mom
May 26, 2020
Share this episode
See all episodes