Finding Mr. Right (7 Dating Principles for Single Moms)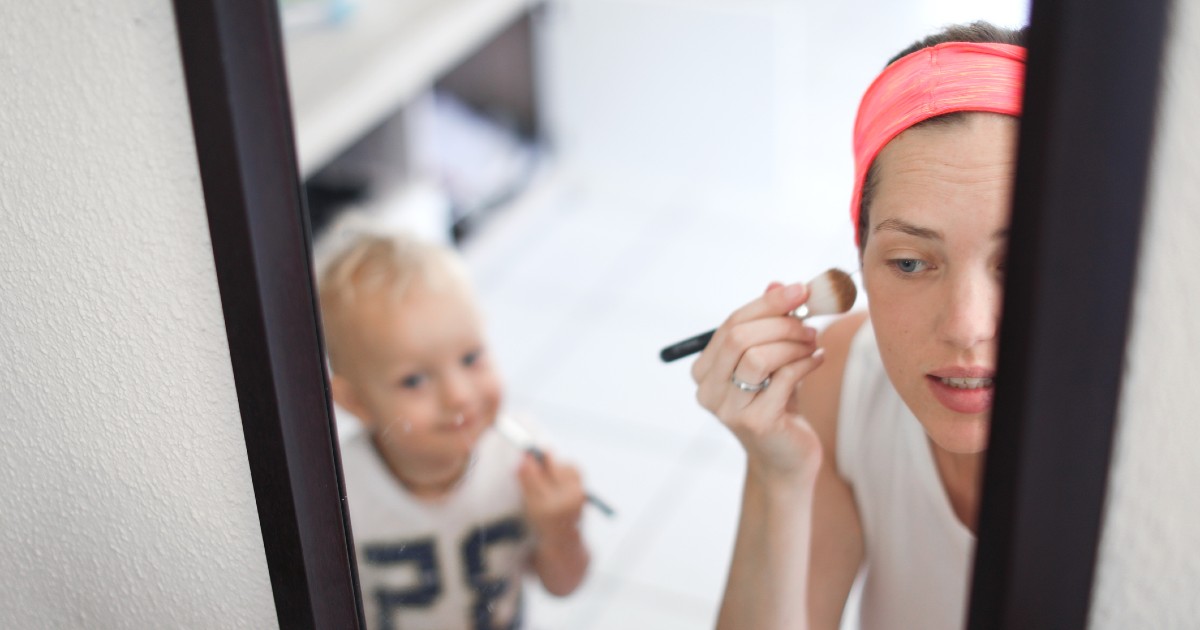 If you have decided that dating is a part of your present or will someday be in your future, you're probably already thinking through what you'd want to see in a future husband. Drawing from her wealth experience in helping single moms successfully navigating dating, Jennifer shares seven principles for dating as a single mom.
1. Only date when healthy.
2. Set boundaries early.
3. Proceed with caution.
4. Don't ignore the red flags of Mr. Wrong!
5. Don't be ruled by emotions.
6. When God speaks, respond with obedience.
7. Be a godly woman of high integrity.
For more on Jennifer and single mom resources, check out
The Life of a Single Mom
May 28, 2020
Share this episode
See all episodes