Brother Steps In for Crushed Sister When Dad's a No-Show at Father-Daughter Dance | Devoted Dad Fights For Daughter After Mom Puts Her Up For Adoption Without His Permission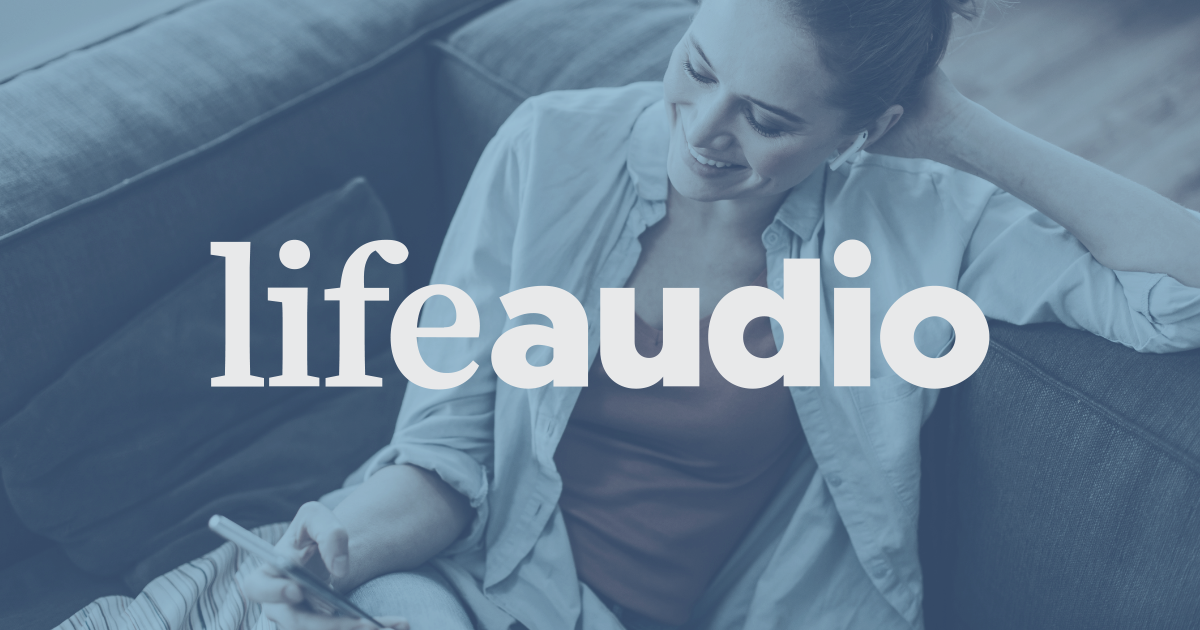 One dad fights for his daughter after losing her to adoption. And get this – the adoption happened without his consent.
AND
When her dad stood her up for the father-daughter school dance, 7-year-old Skylar Hamerter was heartbroken. But that's when her big brother stepped up and saved the day in this inspirational short story!
To see videos and photos associated with this episode, visit GodUpdates!
Devoted Dad Fights For Daughter After Mom Puts Her Up For Adoption Without His Permission:
https://www.godupdates.com/dad-fights-for-daughter-christopher-emanuel/
Girl Crushed When Dad's A No-Show for Father-Daughter School Dance So Brother Steps In:
https://www.godupdates.com/father-daughter-school-dance/
May 26, 2021
Share this episode
See all episodes