Episode 18: Half Truth - "God Would Want Me to Be Happy"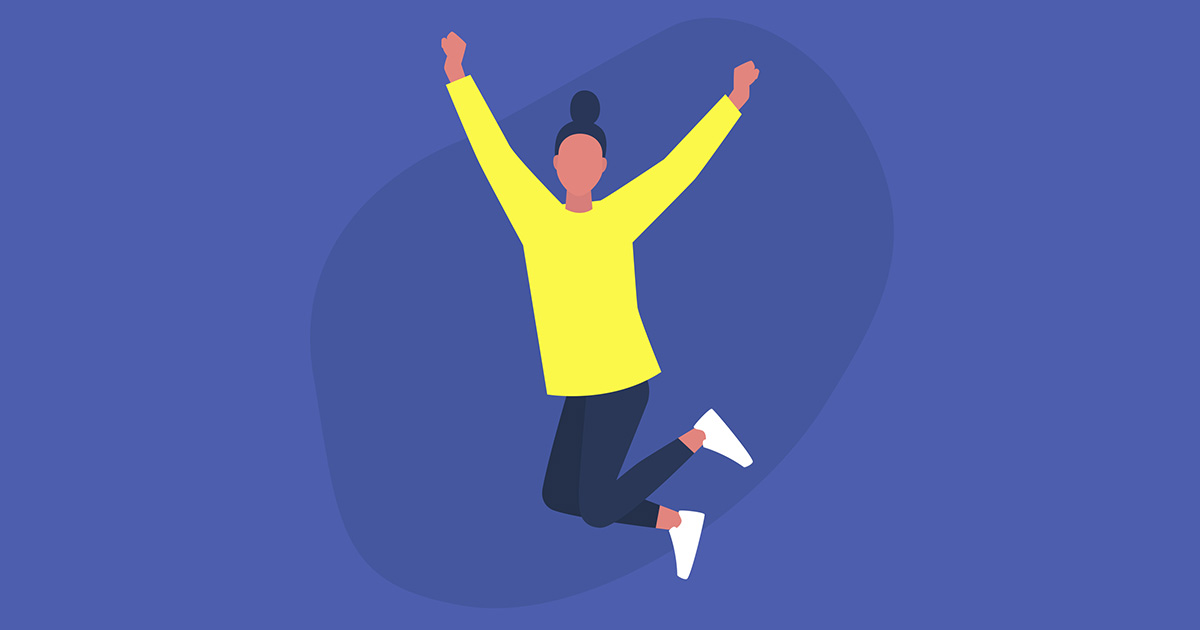 This is one of those half-truths. God wants us to be happy. He also wants us to be holy. It's not an either/or, it's a both/and.
In this episode, Chara helps us understand how to think about our happiness and what God does and does not desire for us.
Verses Referenced: Psalm 37:4, Galatians 5:16, 2 Corinthians 1:3-4, 1 John 2:17, Psalm 37:9-11, 1 John 2:17, Ephesians 1:7, Philippians 4:4, Romans 15:13, Psalm 16:8-9,11, Hebrews 11:24-25
Articles Referenced:
10 Desires of Your Heart God Always Says Yes To
by Chara Donahue
Christian Hedonism
by John Piper, Desiring God
Book Referenced:
Glorious Weakness
by Alia Joy
You can find Chara at
Anchored Voices
|
Facebook
|
Twitter
Episode Image Credit: Getty/Nadia Bormotova
March 31, 2021
Share this episode
See all episodes