Episode 26: "Man Up" (with Matt MacCollin)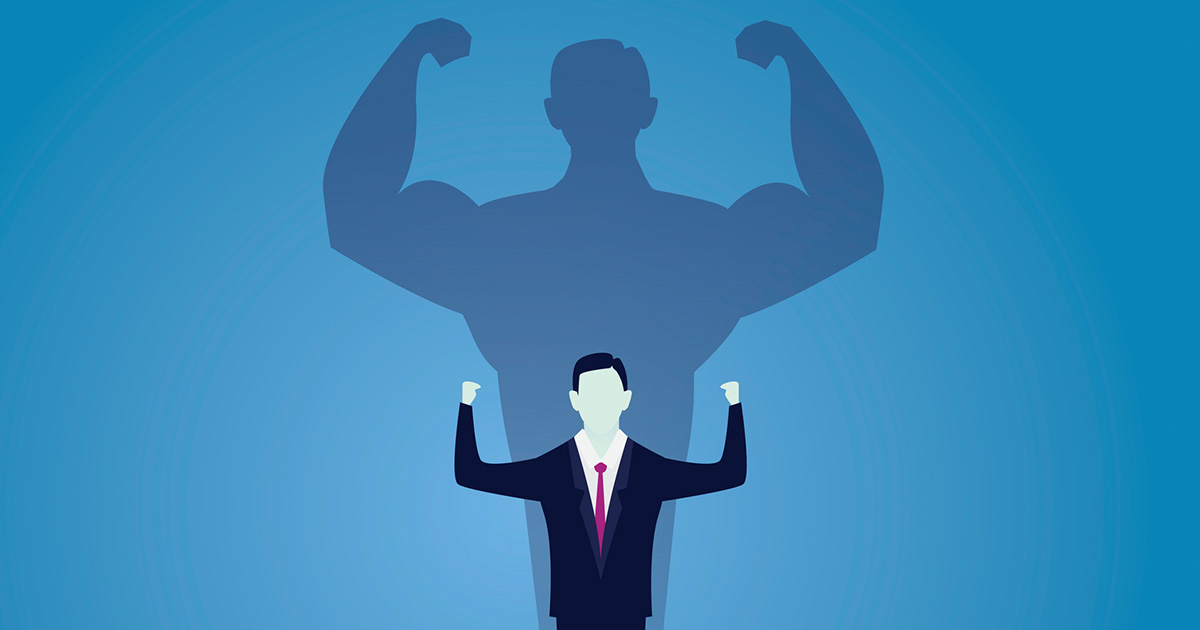 Here is
Part 1
of Chara's interview with Matt – be sure to check it out!
What we talk about this week:
1. Why "man up" is a popular idea, but why it's not theologically sound.
2. The difference between toxic masculinity and masculinity that Jesus modeled for men.
3. Instead of telling men to "man up" – here's a better encouragement.
Notes:
Verses Referenced: 1 Corinthians 16:13-14, 1 Corinthians 15:58, Romans 8, Luke 9, Luke 4
Follow Matt:
The Most Excellent Way Website
Most Excellent Way Facebook Page
***
You can find Chara at
Anchored Voices
|
Facebook
|
Twitter
Episode Image Credit: Getty/Dina Mariani
July 28, 2021
Share this episode
See all episodes