Episode 29: "The Kids Always Come First" (with Joe Donahue)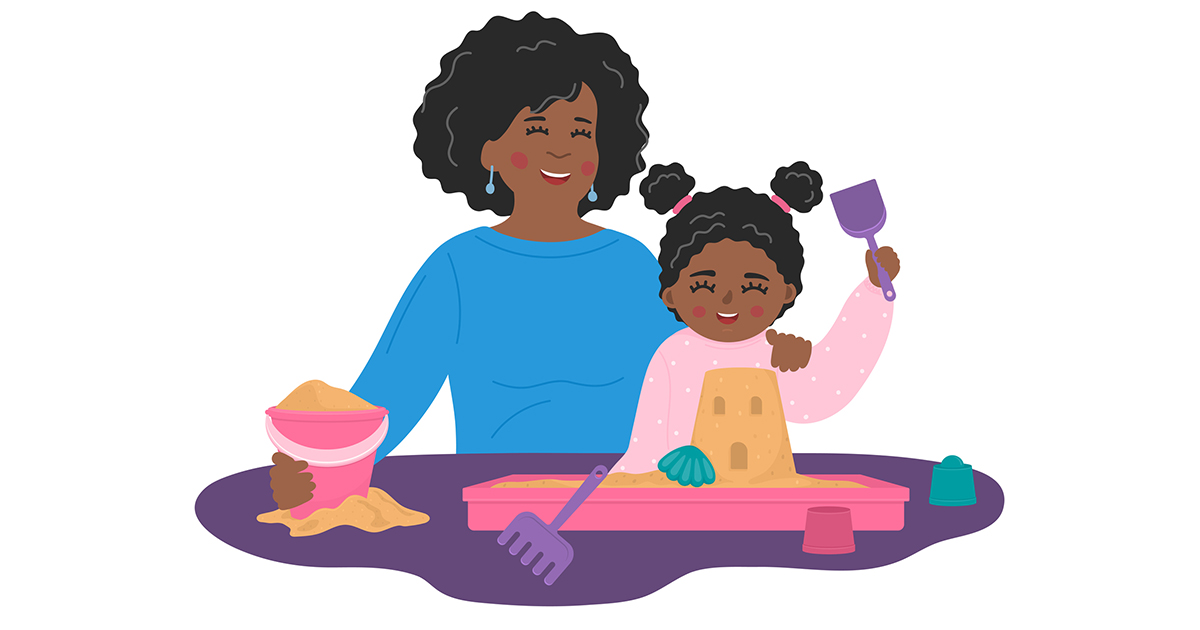 When children are put first, it becomes not only unhealthy but devastating. If the aim of life fails short of what is pleasing to God most of all (to glorify him and worship him above all things) we are building our lives on shifting sands.
What we discussed:
1. How does your day begin? Are you willing to start your day with Christ?
2. If the kids' schedules start to overshadow the things that would lead to spiritual health for your family, that is a good indicator that you're drifting from Christ's priorities for our lives.
Verses Referenced:
Matthew 6:33, Psalm 127:3, Matthew 7:24-27, Genesis 37-50, Luke 15:11-32,
Resources Mentioned:
Parenting: 14 Gospel Principles That Can Radically Change Your Parenting
by Paul Tripp
Movie referenced:
King Richard
***
You can find Chara at
Anchored Voices
|
Facebook
|
Twitter
Episode Image Credit: Getty/Natalie_
September 22, 2021
Share this episode
See all episodes