Is Christianity Just A Religion of Do's and Don'ts? – Episode 4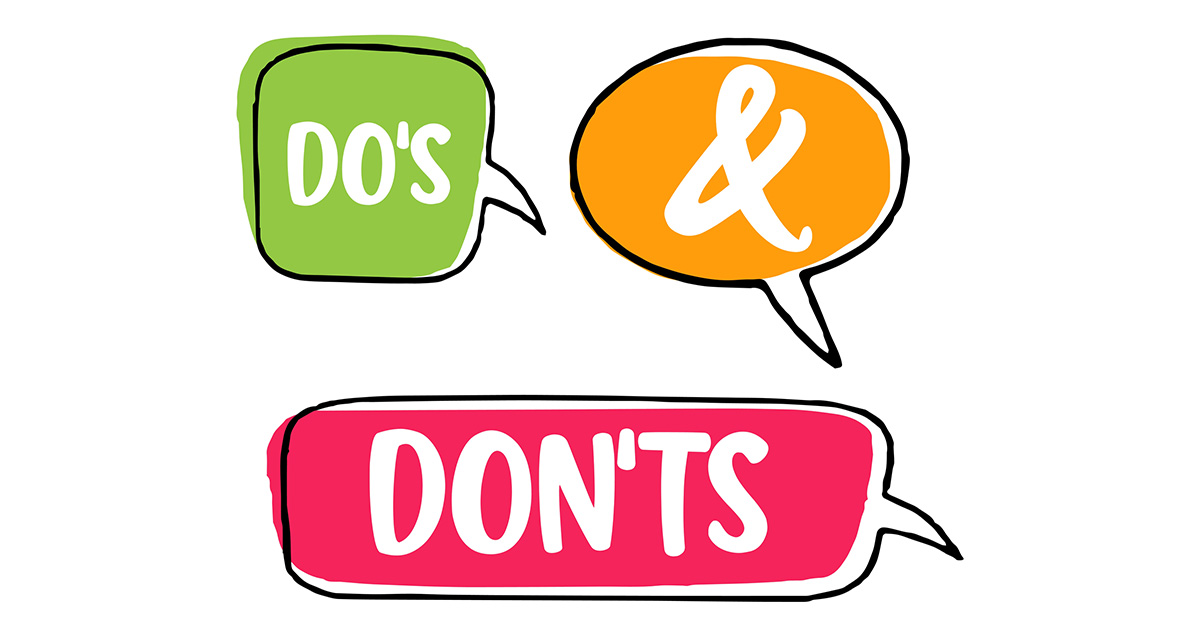 One of the main reasons young people are leaving the faith is because they are growing up in a legalistic faith. They approached their faith as a list of do's and don'ts. Their relationship with God was a checklist, a duty.
In this episode, Catherine unpacks what the rules in the Bible are all about, why they are important, and how we sometimes misunderstand what they are about.
The rules aren't about pleasing God. God's rules are given as a way to approach us.
Scripture Referenced in This Episode:
The tree of knowledge of good and evil: Genesis 2:15-17
The Parable of the Lost Sheep: Luke 15:1-7
The Parable of the Lost Son: Luke 15:11-32
Resources Mentioned in This Episode:
Church of the Highlands:
Freedom Curriculum
Living in the Tree of Life
, Jan. 17, 2021, Chris Hodges, Church of the Highlands
Episode Image Credit: Getty/Maliha Majeed
March 29, 2021
Share this episode
See all episodes