What Is The Key for Our Kids to Have an Authentic Faith? - Episode 2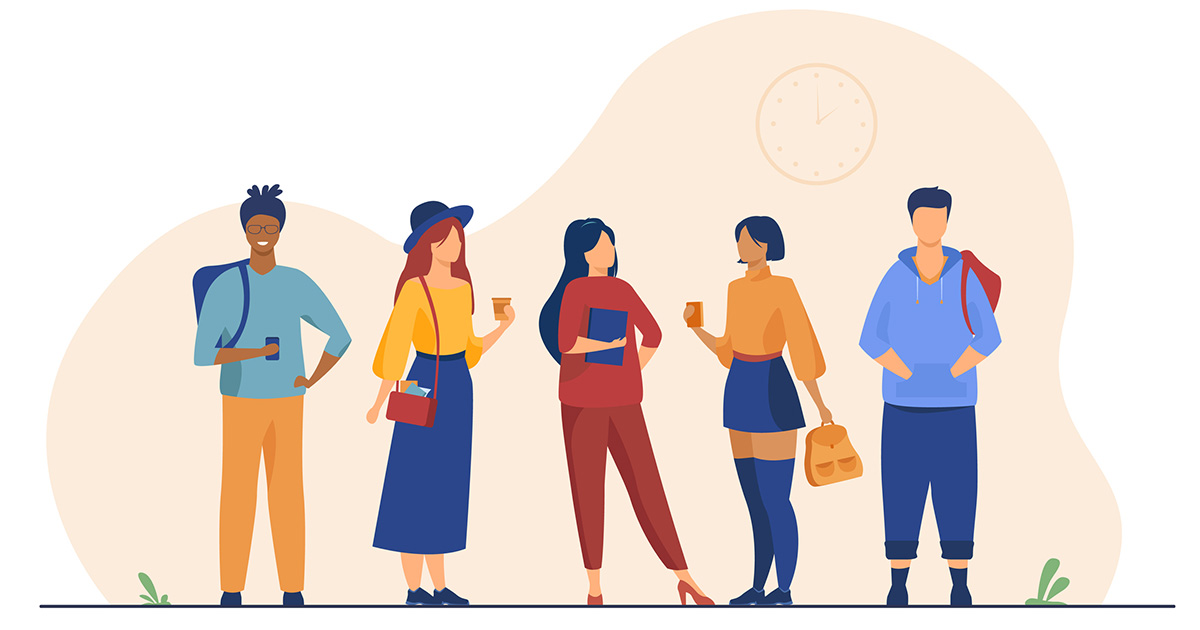 The key to an authentic faith? Wrestling. In this episode, Catherine walks us through the story of Jacob and how, through his wrestling, his faith became his own.
A new LifeWay Research
survey
says Two-thirds of young people
say
they stopped regularly going to church for at least a year between the ages of 18 and 22.
Why Christian Kids Leave the Faith
by Tom Bissett. In that book, he gives the top
four reasons
.
Scripture Covered in this Episode:
Esau despises his birthright: Genesis 25:19-34
Jacob takes Esau's blessings: Genesis 27
Jacob wrestles with God: Genesis 32:22-32
Find Catherine at
https://catherinesegars.com/
Episode Image Credit: Getty/SurfUpVector
March 16, 2021
Share this episode
See all episodes