What Worldviews Are Competing with Your Kids' Faith? - Episode 7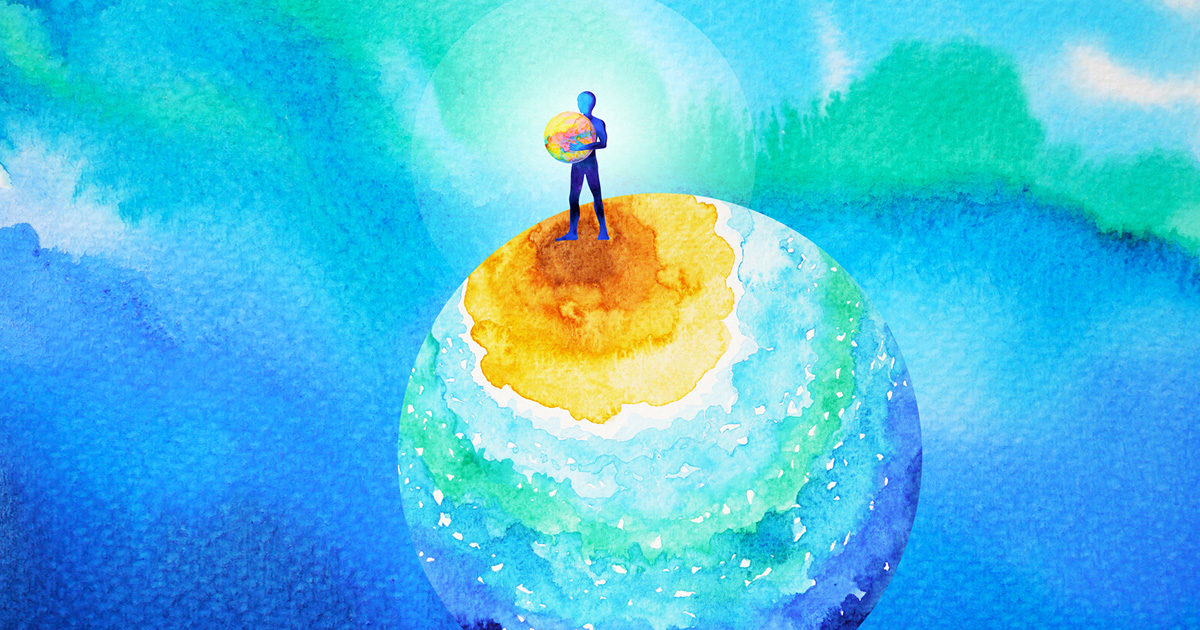 Today, we're getting brainy. But we're also going to have a lot of fun. The subject of worldviews can be overwhelming and confusing. But you and your kids are going to need to understand these concepts. I break down each main worldview in easy-to-understand terms and have a ton of resources to help you explore and explain these worldviews to your kids.
When it comes to worldviews, the question we have to ask ourselves is: "Which worldview best represents and explains reality?" We don't want our kids to believe the Christian faith just because we told them to, but because they have investigated other worldviews and believe Christianity is the best explanation of reality.
We want our kids' beliefs to be:
Sound, Logical, Cohesive, Coherent, and Convincing
When you combine all of that with a personal relationship, your kids will have a really solid faith.
If you missed
Episode 6
, be sure to go back and check it out.
So, what are the various worldviews?
1. Naturalism
2. Pantheism
3. Theism or Monotheism
4. Spiritism and Polytheism
5. Postmodernism
6. Pluralism
7. Moralistic Therapeutic Deism
More resources on the worldviews:
Xenos.org chart and article,
"5 Worldviews"
, by Dennis McCallum
Cheat Sheet on Existentialism
MIT Physicist Ian Hutchinson
quote on scientism
Pew Research Center
statistic on belief in God
Ligonier Ministries article
What Is a Worldview?
by James Anderson
Follow Catherine at
https://catherinesegars.com/
Episode Image Credit: Getty/Benjavisa
May 10, 2021
Share this episode
See all episodes